Railsupply.com is a full service company which have specialization in furnishing parts and equipment for North American Manufactured locomotives and diesel engines.
We have developed an application to assist railroad operators, re-builders and purchasing managers in obtaining material and equipment at competitive prices and in the fastest time possible. The savings in down-time and man-power will enable you to more efficiently run your operation.
The application works so that members can enter their inquiries directly into our database using the templates provided. Not only does this reduce our workload in re-entering your requests, but this also enables Railsupply.com to quickly process your request by automatically matching your requirements with the more than 200,000 parts in our database. In turn, we automatically request pricing and delivery information from the manufacturer.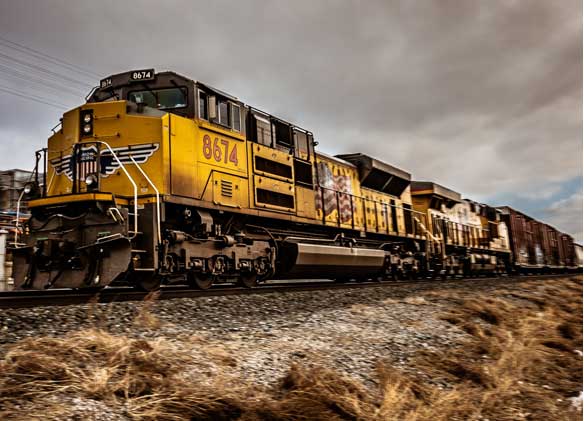 This information is then posted to your account for viewing and ordering. In the event of an order, you can also monitor the status of your order on-line.
This feature is an enhancement to the service we have provided over the past eleven years, servicing most major International railroads. Built upon our proven formula of providing the end-user choice in price, delivery and product.
Manufacturers - If you would like to participate in this exciting new service, please contact our sales office . We are actively seeking domestic and overseas manufacturers of quality products. We are also expanding our network of international contacts and agents. If you are interested in any of these areas, please contact Railsupply.com.